Red Iguana Pictures as a publisher
Besides producing films, we are also a publisher. We market and self-publish our own productions.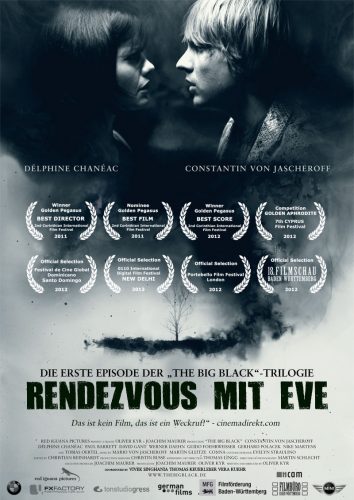 The Big Black- Rendezvous mit Eve
Movie
Jack wakes up in a prison cell, without any memory or clue what has happened. Being chased by the demons of his fears, he has to decide: Shall he put his trust in mysterious Eve, who might be his guardian angel? Or will he remain a prisoner in 'The Big Black' forever?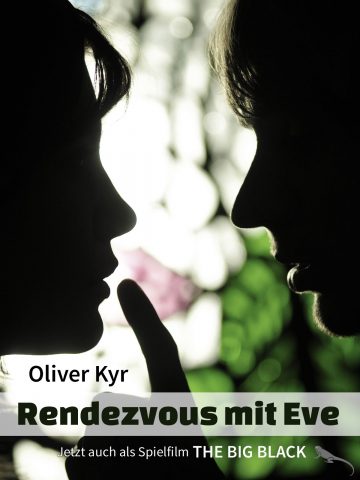 RENDEZVOUS MIT EVE helps to bring back your inner voice. The most faithful companion available. The book encourages to rediscover life, instead of it just "being lived".
The feature film 'The Big Black' is based on RENDEZVOUS MIT EVE